Peace of mind for a successful surgery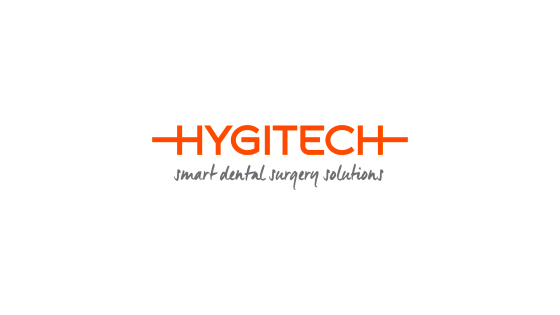 Three steps of implant surgery brought together in one personalised, ready-to-use box: Choose from a large range of products developed with the best opinion leaders. Facilitate your surgery!
Have the freedom to create a product which meets your requirements: With our range of high quality products, the possibilities are endless. Our personalised service allows you to choose all the items that you need for implant surgery except for the implant itself.
Practical: you can order your My Surgery Box individually and therefore optimise your storage space. Its unique packaging allows time saving during surgery preparation and helps with stock management.
Ultra-fast delivery for a such unique product
Choose for peace of mind: Whether your assistant is on leave, whether you operate outside of your practice or whether you work in a changing environment, you always have at your disposal all of the products that you need for your surgery. Your work comfort is essential: thanks to the My Surgery Box you will never be in need of a product again.
Ultra-competitive price: Optimise your cost-effectiveness with My Surgery Box and calculate in no time the cost related to the patient surgey.
Optimise the time spent with your patients: Ready to use, My Surgery Box allows you to work in a more comfortable, user-friendly environment since the products are ordered in a logical way according to the operation proceedings. In order to facilitate your practice, the box is split up into the three following steps: